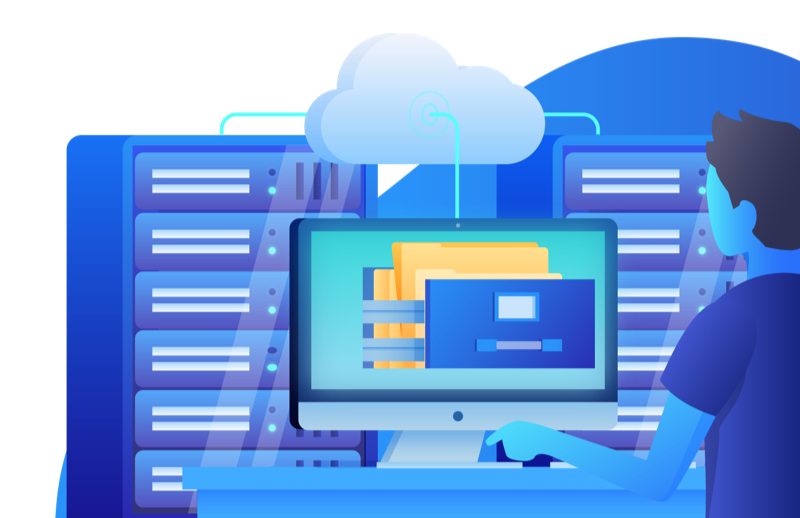 Our Story
We are born to meet the security needs of the software industry
ISV founded in 2009 located in Perugia (Italy). We address the requirements of the software market focusing on software protection and security. With over ten years of experience in software design and programming we offer cost effective and top quality solutions to our customers.
Company Details
babelfor.NET
FERRAZZOLI ALBERTO
Via Benito Vicini 14
06134, Perugia – Italy
CCIAA Perugia REA: 273371
VAT: IT03144000548
CF: FRRLRT70E28I441O
Our Company Mission
Our mission is to provide the best tools to protect applications realised with .NET Framework.
We aim to follow the customer after the purchase in order to provide him with all information required to integrate our solution in the development process. The continuous research to bring the highest quality in our products and the attention to the customer place us among the best companies in the sector.
Our Clients
babelfor.NET is trusted by thousand of companies and small business that rely on our obfuscation and licensing tools. By building not just business relationships but really long-lasting partnerships with our clients, we get the opportunity to work closely with them. This helps us to truly understand their unique business needs, and then we are able to customise our solutions and products to meet their long-term business goals.
What They're Saying
Customer Testimonials
Awesome. I almost spent $1800 for a similar utility but this is a better fit for me any way. I find it to be one of the bests out there.
Babel provides better obfuscation without any additional parameters, in other words it is really great to have a tool that works out of the box.
Really, of all the tools I tried, Babel.For was head and shoulders better than everything else. You've really struck a good balance there as well. The fact that I can save the .babel to an MSBuild project file is awesome. Love it. Open babel, get it working locally, save as MSBuild, plug into the build scripts. An amazing workflow, well done!
I will suggest to use Babel. It's a really great tool. Especially the license features to protect our software are amazing.