Obfuscation and Licensing
for .NET Framework
Code Obfuscation and Licensing for .NET Framework and .NET 8.0. Supports all major build platforms included MSBuild and DevOps and AppCenter build server.
Code Obfuscation
Protect your software against reverse engineering to safeguard the intellectual property of your code

Obfuscation
Babel Obfuscator provides code obfuscation for any .NET technology. Runs on any platform that supports .NET Framework, NET 6.0 included DevOps build servers.

Licensing
Babel Licensing is a fully managed licensing solution for any .NET applications or software components. This includes a licensing database and advanced reporting features.

Dedicated Support
Have a technical question about our products? We are here to help. Please send your support requests to support@babelfor.net or use our contact page.
Build Server
Integrates With Every Build Environment

dotnet Global Tools
Since it was build on top of .NET Core, Babel Obfuscator runs as dotnet global tool on Windows, OSX and Linux.

Command Line Tool
Babel Obfuscator can be started directly from the command line, making it suitable for the usage in compilation scripts.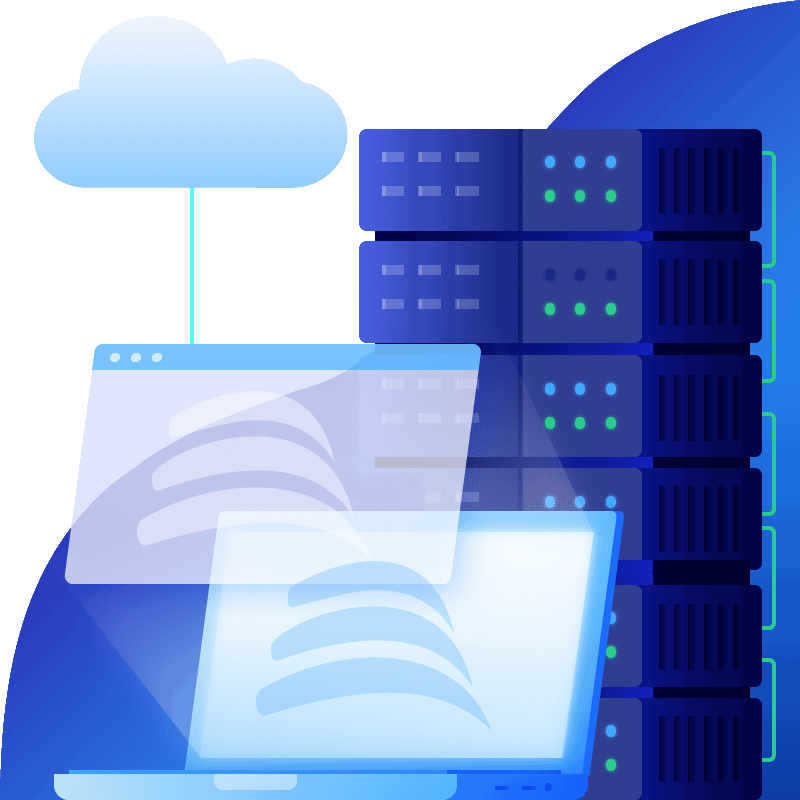 Our Customers
Check out some of our customers who rely on our obfuscation and licensing tools to protect their business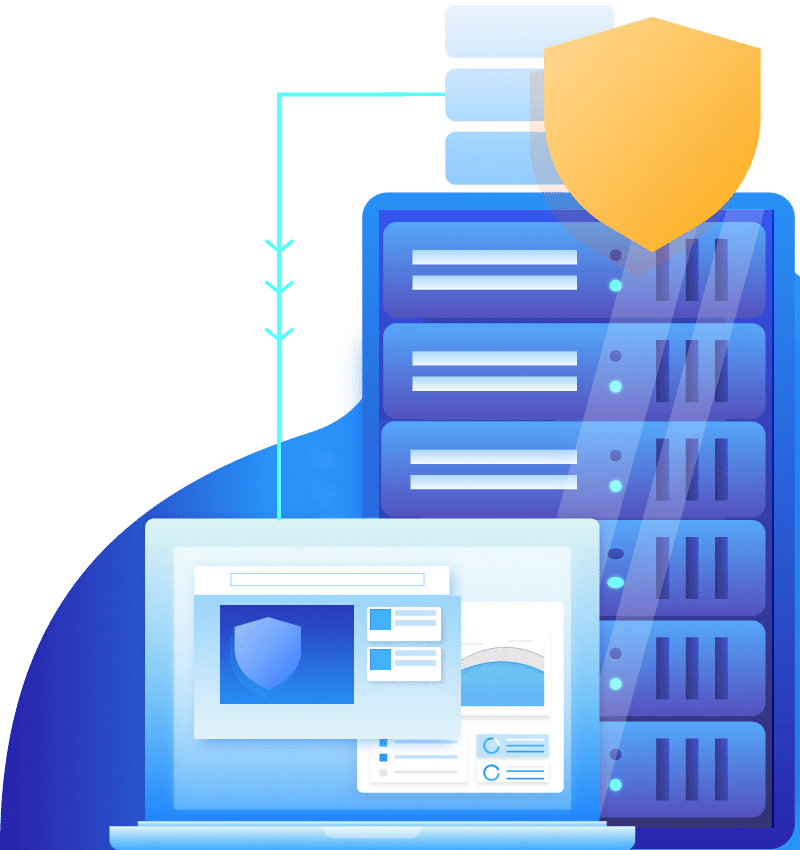 Licensing Database
The Complete Management for Software Licenses
Have a database of your applications and assign software licenses to your customers. Monitor sales through advanced and customizable reporting.
Archive your Software Licenses
Supports SQL Server and SQLite
Manage Customers and Sales
Advanced Custom Reporting